PROMATE AquaBright uses the principle of electrostatic precipitation in the air by separating the micro-scale smoke, soot, grease, and dust particles. It is an electrostatic filter system that can automatically clean both the air and itself.
---
OIL, SMOKE CONTROL WITH AUTOMATIC SCRUBBING FEATURE
The PROMATE AQB electrostatic filter meets the need for quality clean air and with its developed self-cleaning feature. It has a unique structure. The air-cleaning performance is stable and sustainable, as the filter pollution level is constantly kept under control.
PROMATE AQUABRIGHT ECONOMIC USE
With the PROMATE AQB series auto-wash electrostatic filter system, microparticles that form grease vapor and smoke are collected on aluminum plates. In case of contamination, there is no need to remove the filter cell. The pre-automated cleaning program steps in at specified periods and starts cleaning and drying the blades thus making them ready to work again.
The collector plates have been developed and have the highest surface area on the market.
In the measurements made according to the ISO 16890 standard, the rates of ePM1 – 96.65%, ePM2.5 – 96.90% and ePM10 – 97.69% have been reached, which is the highest value offered to the market in ESP products.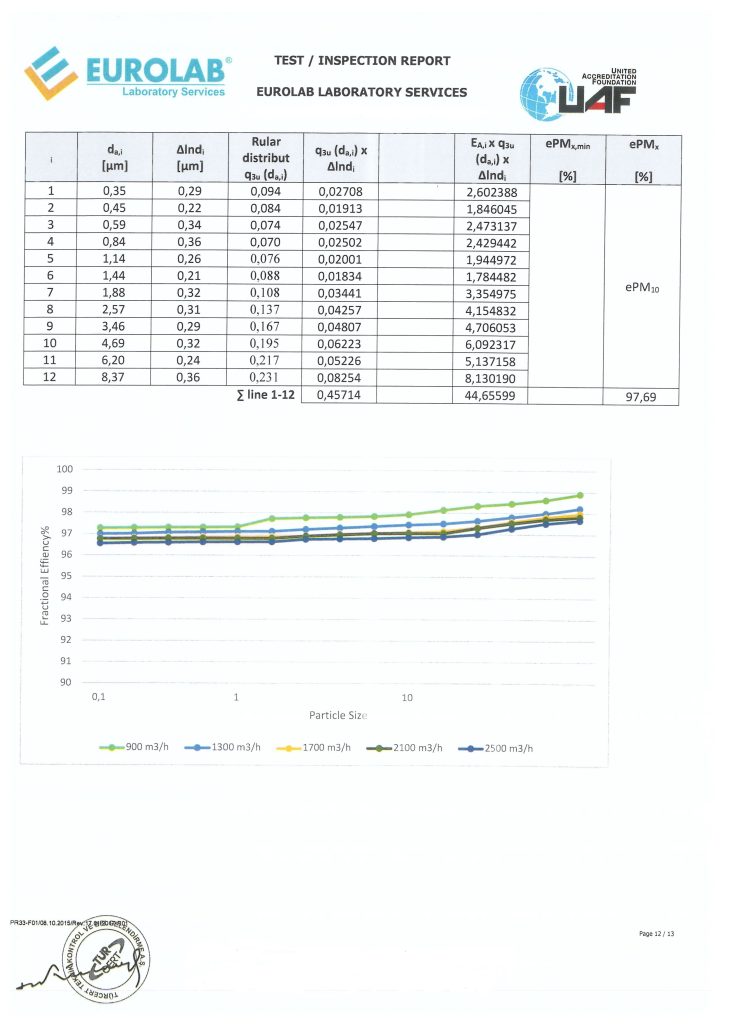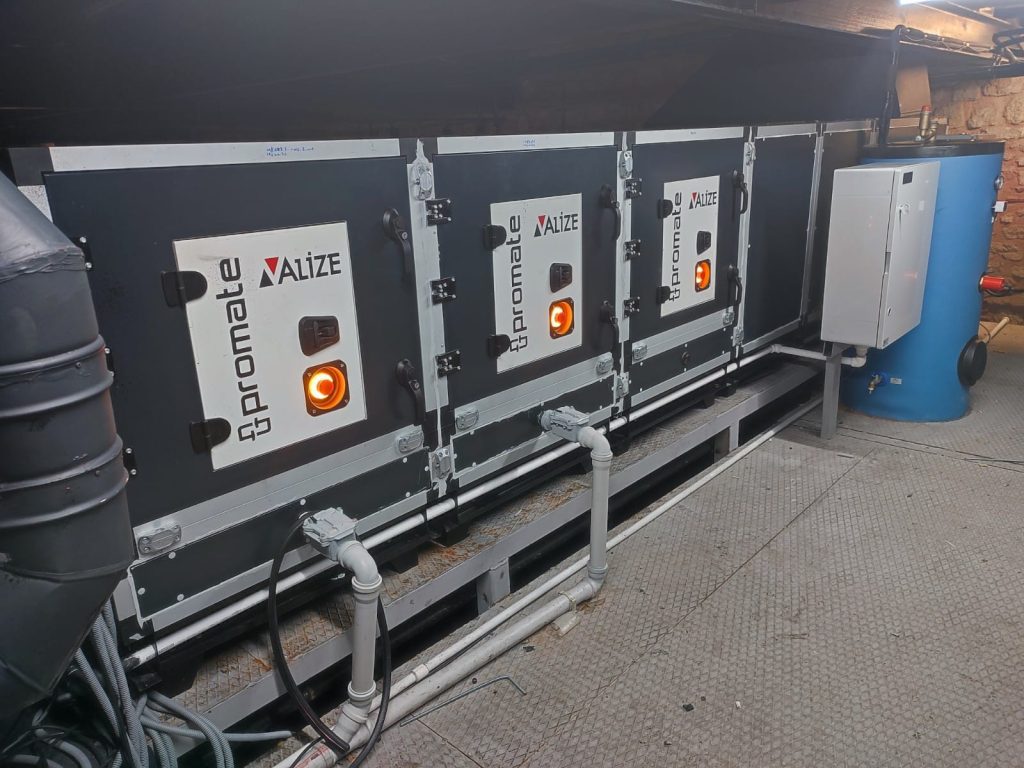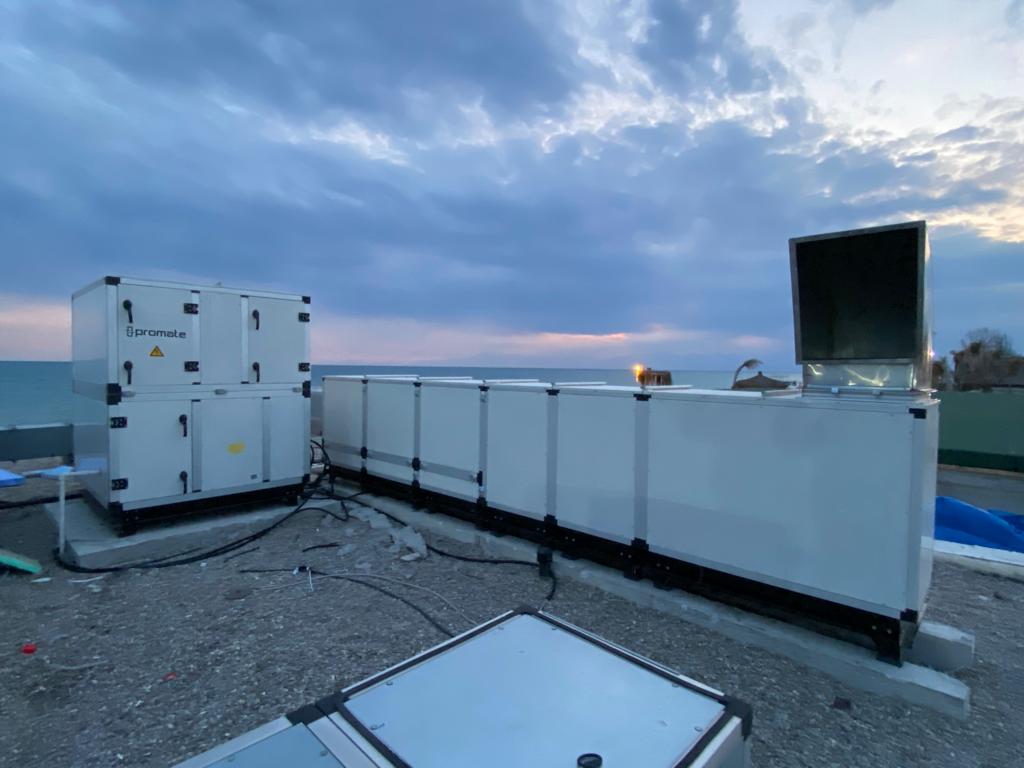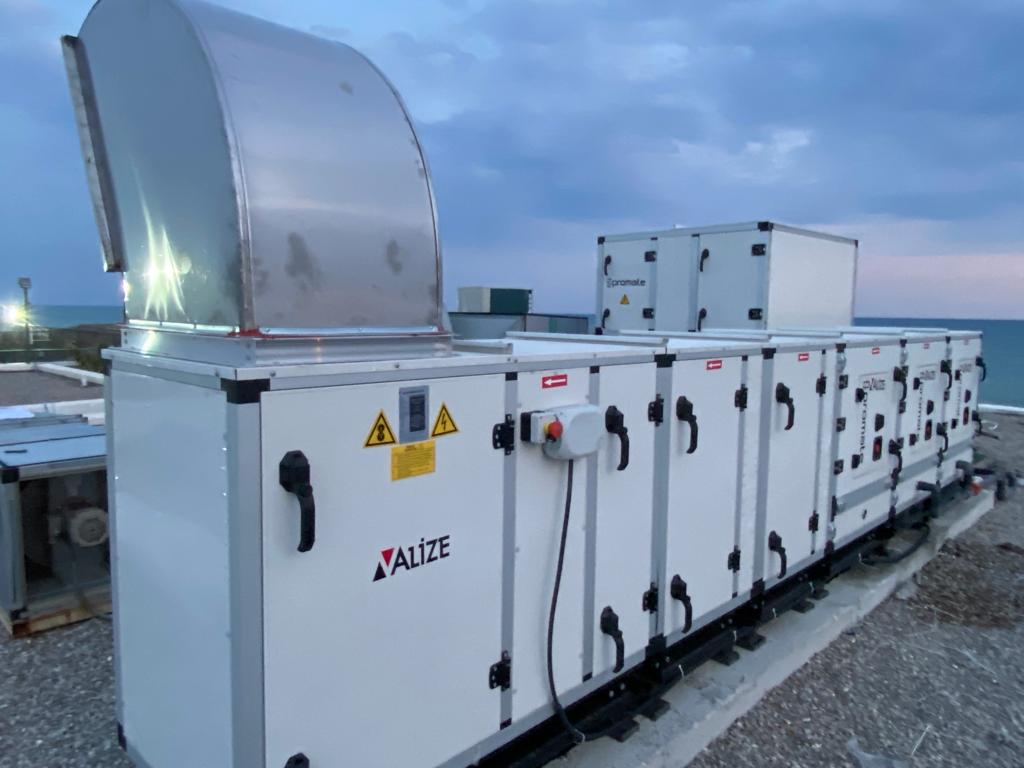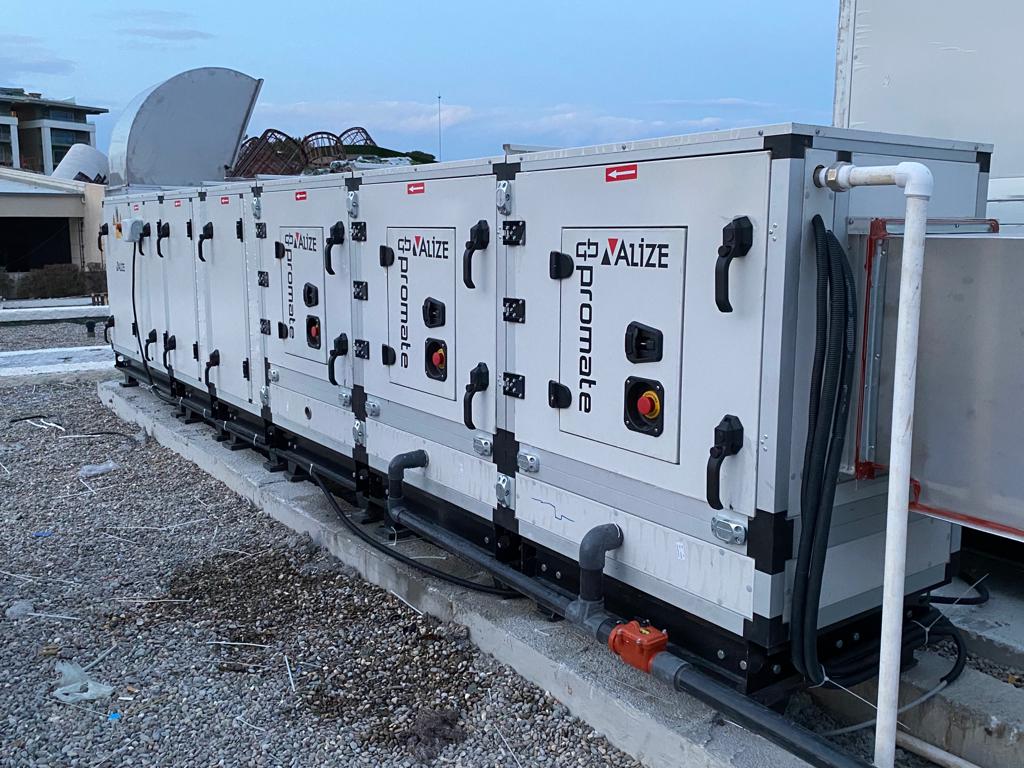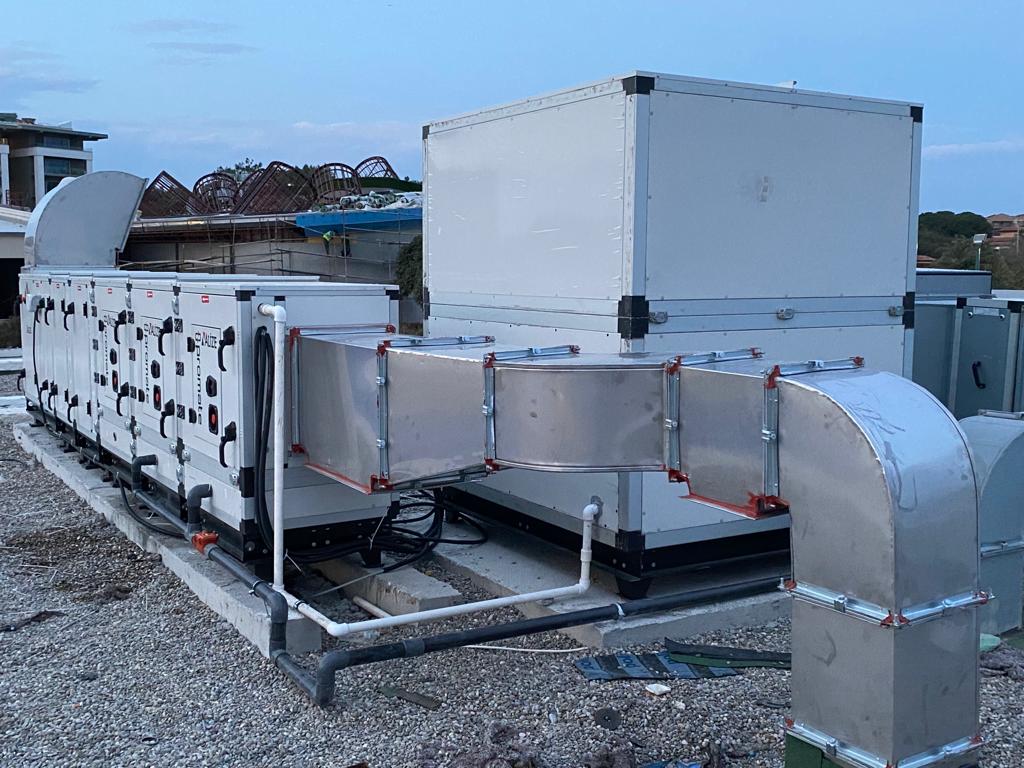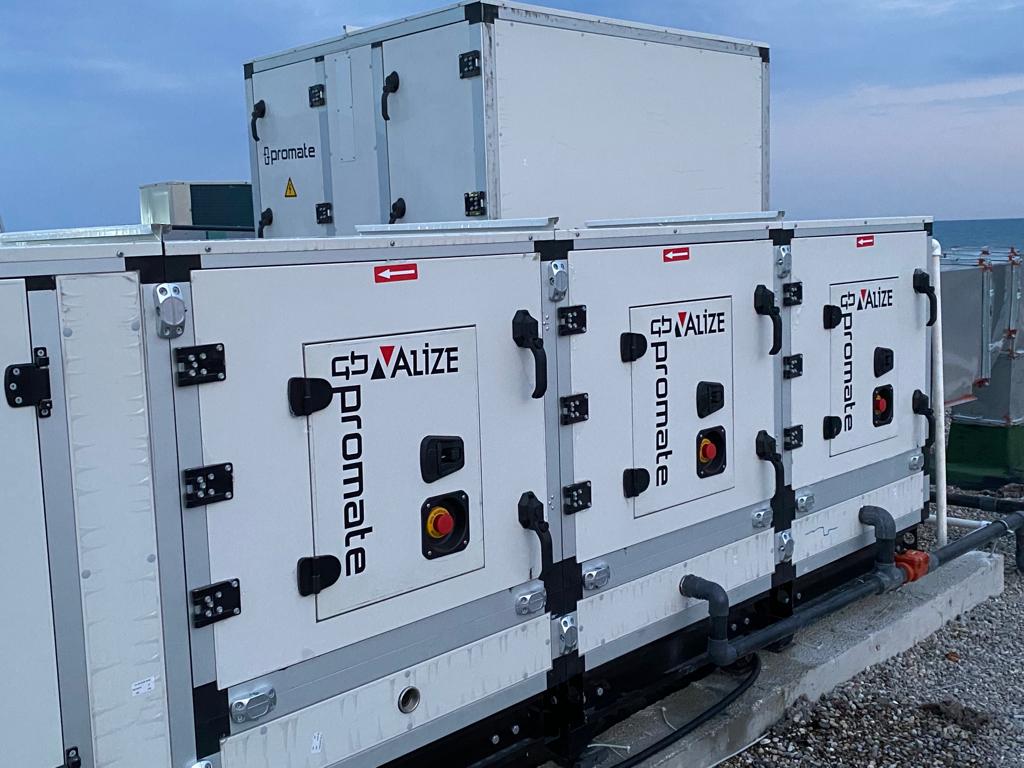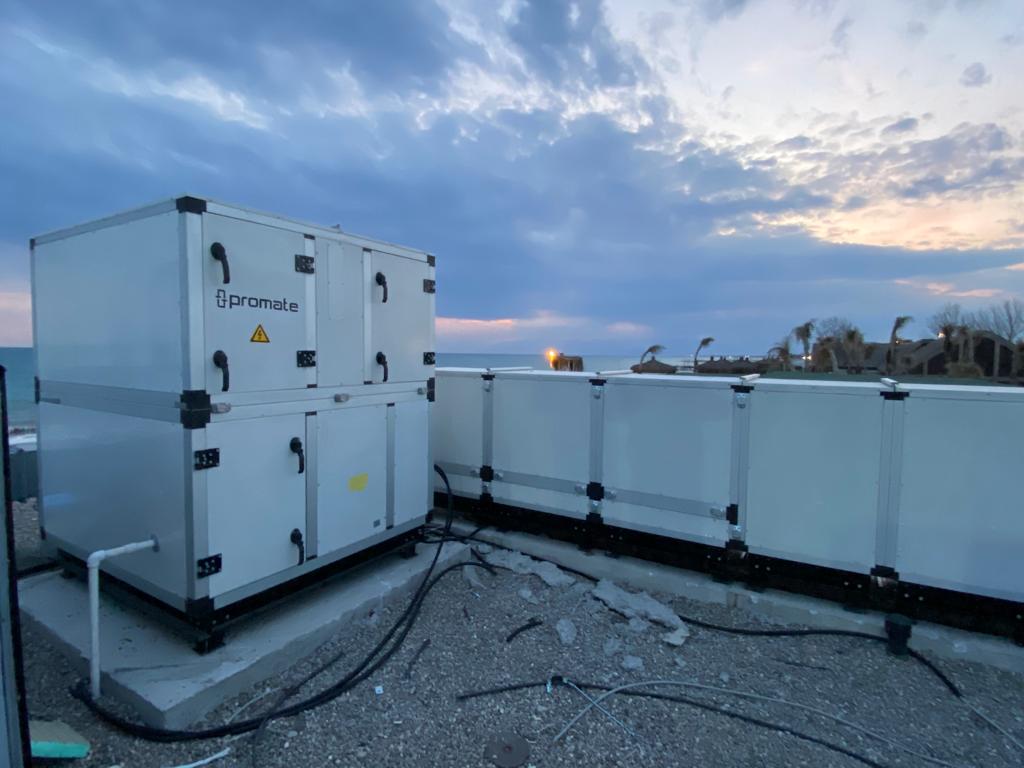 | | | |
| --- | --- | --- |
| Gizia Brasseria Fişekhane | Zeytinburnu | Istanbul |
| Ela Excellence Taverna Restaurant | Belek | Antalya |
| Ela Excellence Sofa Restaurant | Belek | Antalya |
| D Maris | Datça | Muğla |