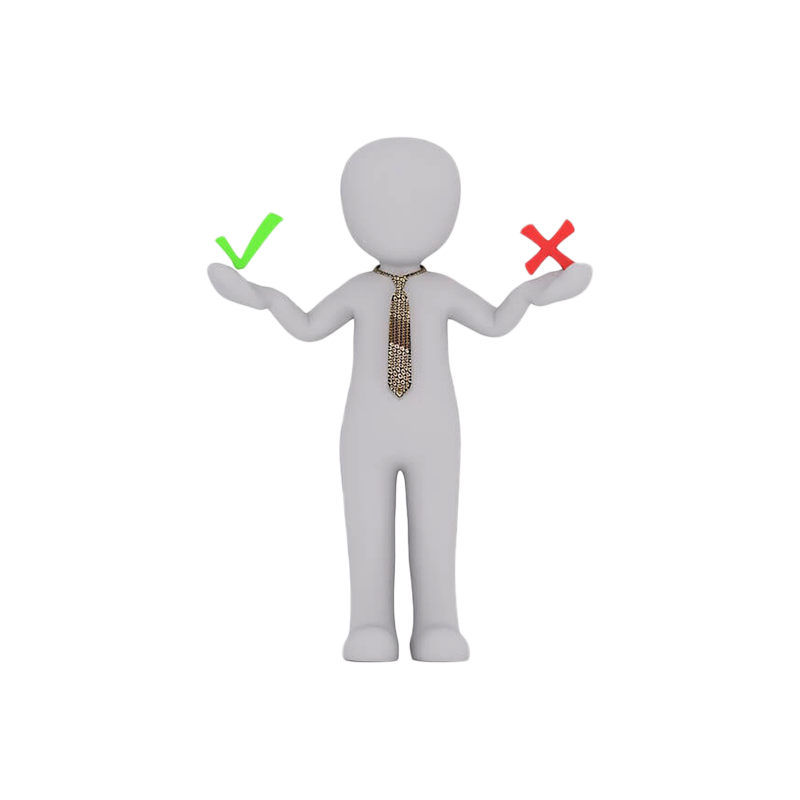 PROMATE AQB AUTOWASH
Self Cleaning Electrostatic Filter
We have successfully solved the oil, smoke and odor problems in the exhaust gas in industrial kitchens, food industry, industry and many other areas for a long time with our careful engineering approach together with standard electrostatic filters and support products.
Over time, we have seen that after the resolved projects, operation and maintenance requires a very difficult and labor-intensive effort.
Promate AQB, egzoz gazındaki yağ, duman ve kokunun arıtımında son derece başarılı olduğu gibi aynı zamanda da işletme ve bakımda yaşanan birçok sorunu doğru projelendirme ile kökten çözmüştür.
ESP Maintenance Labor Costs
Detailed maintenance is required for solid fuel cooking and collector filters in periods up to 3 / 7 / 15 / 21 / 30 / 45 days. Labor costs are minimized to a great extent with Promate AQB.
A certain number of personnel will be needed, whether outsourced service or the personnel of the enterprise perform the maintenance. There will be no need for personnel with Promate AQB.
Maintenance Station Investment
If the operating personnel perform the service, maintenance station, spare filter etc. There will be no need to make such investments, with Promate AQB.
Channel Maintenance Costs
Channels can be lubricated due to ESP maintenance that is not done on time, done incorrectly or cannot be done with any malfunction. This is no longer a problem, with Promate AQB.
Oil accumulating in the duct as a result of disruptions in maintenance poses a fire risk. This risk is minimized with regular and frequent maintenance with Promate AQB.
Minimum Odor Due to Duct Lubrication
While the oil accumulated in the duct decomposes over time, making it heavier in addition to the smell coming from cooking, this possible problem was solved by frequent maintenance with Promate AQB.
Continuous Maximum Filter Efficiency
In the ESP technique, the particles in the polluted air pass through the collector at a 180º angle at a certain speed, and they adhere to the plates electrostatically and the efficiency decreases over time. The efficiency is kept at the maximum by performing maintenance at minimum costs in very short periods with the Promate AQB.
Since the Promate AQB conduit collector filter will be maintained at frequent intervals, oil and smoke will not leak due to possible malfunctions and activated carbon will be used for a longer life.
High Activated Carbon Efficiency
Since the collector filter will be maintained at frequent intervals, there will be no oil and smoke leakage due to possible malfunctions and activated carbon will be used more efficiently with Promate AQB.
Problems Due to Faulty Maintenance
The collector filter may be damaged and become unusable, especially during maintenance performed manually by non-authorized services. The collector filter that you do not remove can be used much longer with the AQB.
The operation will save time from many maintenance-related operations with Promate AQB.
Savings in Overall Operating Cost
It will save on many issues such as labor, cost and time allocated to maintenance in the enterprise.
Since the internal structure of Promate AQB is made of stainless material and the filter will not be corroded due to disassembly and assembly during maintenance, it has a much longer lifespan.